Breakfast is the most important meal of the day. Most people have lazy mornings and they skip their breakfast and eat excessively at lunch or dinner time. Breakfast should not be missed because it meets the glucose and energy requirement of our body after fasting overnight for more than 6 hours.
People mostly skip breakfast because they have the misconception that it will help them in their weight loss journey. But research has shown that healthy breakfast eaters stand to be more healthy and physically fit than those who don't eat. Eating breakfast will not make you obese or fat, however skinny meals cause fluctuations in your stomach, will make you feel lethargic, and decrease your productivity at the workplace or school. 
A healthy breakfast contains glucose, carbohydrates, a balanced amount of nutrients, vitamins, proteins, and fats to meet our body's needs.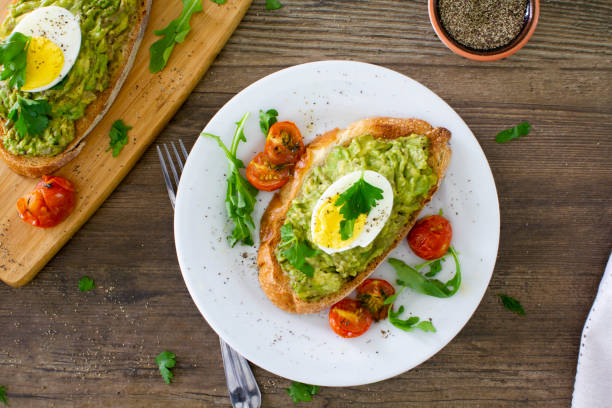 1. Avocado toast: 
Avocado is a complete breakfast package as average size avocado contains all the nutrients, healthy fibers, and fats, delivering the right amount of calories to your body. Moreover, avocado helps in weight loss. Adding breakfast to the meal and spreading it like butter on the bread, makes it one of the most popular and healthy meals in the world.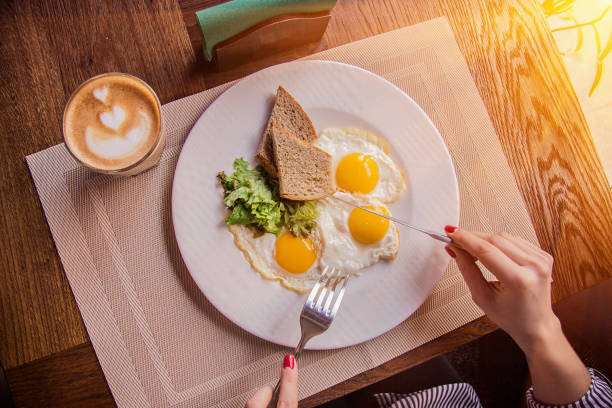 2. Eggs:
Eggs are proteinous food and one or two eggs at breakfast are enough to make your gut full till lunchtime. In Breakfast, eggs are completely packed enriched with proteins, vitamins, and easy to cook, requiring only 2 to 3 minutes. Boiled eggs or poached eggs are healthiest as they are cooked without oil. Research has shown that you can eat at least 7b eggs in a week if you are not suffering from any cardiac disease. 
Add these low calories and nitrites meals in your breakfast and you can eat any type of eggs poached, scrambled, waffled or half-boiled, or full boiled with bread or can make french toast adding certain vegetables. 
You can also egg omelet by adding red capsicum, yellow capsicum, onions, tomatoes, olives, and cheese omelets ( if you are a cheese lover).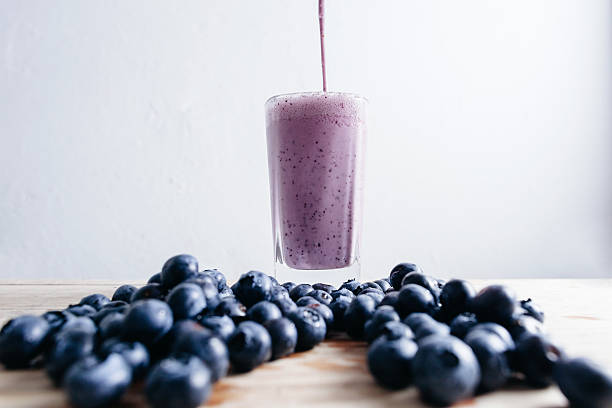 3. Blueberry banana Smoothies: 
Smoothies are rich in protein and low b calories. They also help in weight loss. In one glass of blueberry smoothie, you get Vitamin C, Vitamin  K, antioxidants, Banana shakes are a quick and convenient breakfast packed with nutrients. So whenever you are running short of time or in hurry,  just blend the blueberries and banana to make instant smoothies.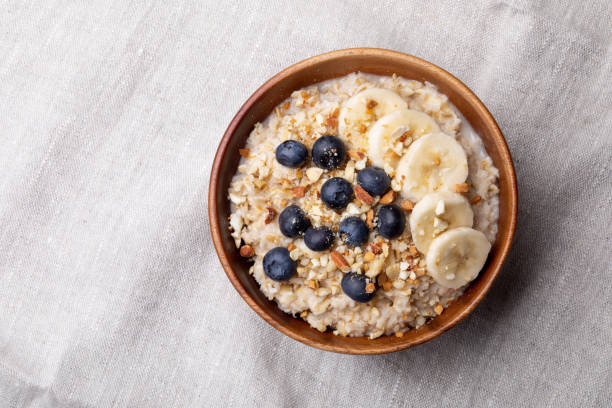 4. Overnight oatmeals:
Oatmeals are perfect for breakfast as they contain essential nutrients, vitamins, and are rich in fibers. Oatmeals contain B-glucan that helps lower bad cholesterol levels and increase your good cholesterol level. Moreover, oatmeals are rich in anti-oxidants. Eating oatmeals in breakfast also helps lower weight, as eating less in the morning makes you full. They decrease sugar levels in our body and are good for those with diabetes.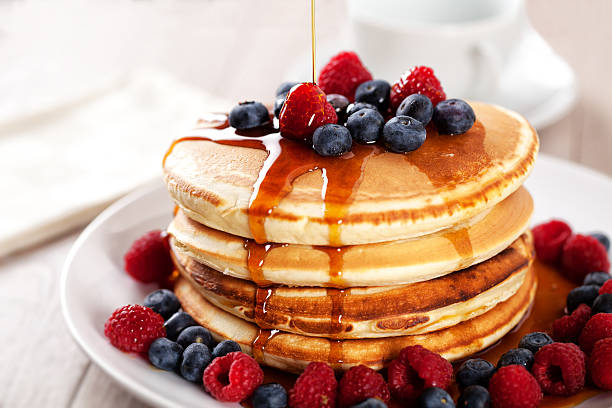 5. Pancakes:
Pancakes are a popular choice for breakfast. The interesting fact is that even if it contains sugar, it does not increase your weight. BY carefully monitoring your portion size, you can eat pancakes for breakfast. Pancakes are much healthier than bread as they contain 78% fewer calories than bread.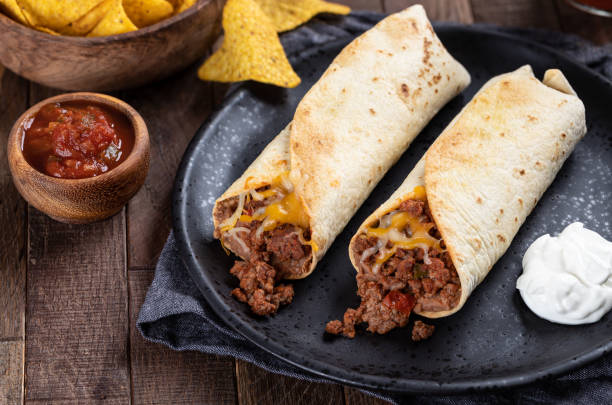 6. Breakfast burritos:
Burritos are made of tortilla flour,  and the filings contain meat, rice, bean, shredded cheese, and other toppings. They are rich in carbohydrates, fibers, calories, and fats.  Burritos help in weight loss improves metabolism and improves immunity. Burritos  contain fewer calories than bread.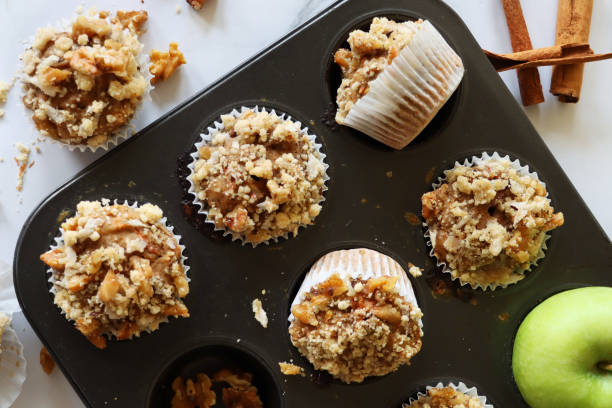 7. Muffins:
Muffins are you surprised to see this one on the list of healthy breakfasts? Mufti Fun are protein-rich ingredients containing egg, wheat flour, butter, and sugar. Some of the healthiest muffins include Strawberry muffins, Lemon rapso berry muffins, whole wheat carrot muffins, Vanilla blackberry muffins, pineapple coconut muffins.  You can also add a topping of chocolate, butter, or cream. Muffins are healthy because they don't contain any unnecessary fat or saturated fat.  They are different from cupcakes, which contain a higher percentage of sugar and fat.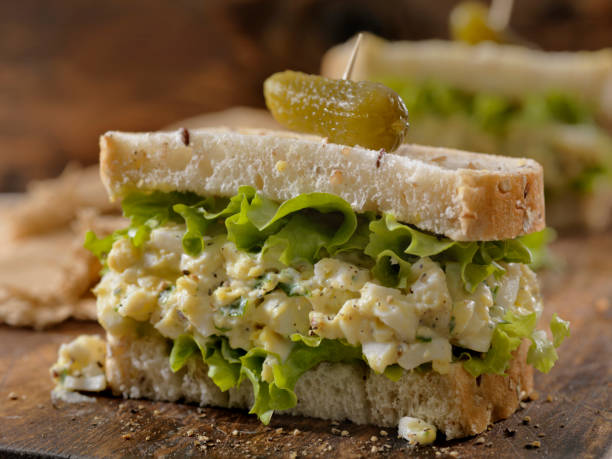 8. Egg sandwiches
Egg sandwiches are great for breakfast.For filling you can use vegetables, eggs, suasage, hotdog, , avocado, mayoonise, cheese, salad, chicken, onions, carrots, or any vegetable of your choice.They are excellent source of vitamin D which helps in strengthening of bones.They are saturated, high in calories, and low in fiber. Protein filled eggs are perfect choice for breakfast.
9. Banana chip bread
Banana chip breads are not commonly used in breafakst as they cotnain high amount of sugar, carbohydrates, and fibers. Eating this type of breakfast won't make you gain weight, its the excess of carbohydaretes, proteins, carbohydrates that unbalance the diet and as a result excess fat gets accumulated in the body,causing wieght gain. However these chip banana bread are good to go if you want to change your taste or bored of your usual breakfast.
10. Granula:
Energy-boosting agranular are great to start your day, a bowl packed with healthy oats, nuts, dried fruits, seeds, and other spices. They are crispy and of flavor-enhancing you and add strawberries, bananas, berries, and other fruits of your choice. They are consumed with milk, yogurt, ice cream, etc granule helps in improving digestion, satiety, immunity, lowering bad cholesterol levels. Moreover, they are easy to store and helps in weight loss.
We are sorry that this post was not useful for you!
Let us improve this post!
Tell us how we can improve this post?